Despite vocal opposition, three performances by Bill Cosby in southern Ontario will go ahead as scheduled this week.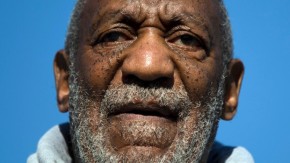 The 77 year old comedian is set to put on shows in Kitchener on Wednesday, London on Thursday and Hamilton on Friday.
Spokespeople with the various venues hosting Cosby have said his shows are being handled entirely by an external agent.
There has been a flurry of sexual assault allegations against Cosby, who has never been criminally charged and has denied the claims through his lawyer and has refused to comment personally.  Cosby's wife, Camille, has publicly defended her husband, saying the allegations do not match the man she's known for fifty years.