Vehicle recalls in this country hit an an all-time high last year with over eight-million affected.
Transport Canada data shows automakers issued nearly 600 notices on vehicles in 2014 — the previous high was 468 in 2010.
The way industry observers see it, recalls are being issued en masse to prevent problems after defective ignitions switches led to crashes that killed over 40.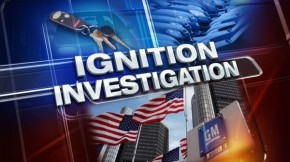 George Iny, president of the Automobile Protection Association, says "GM was in a pickle and nobody else wanted to be the new GM."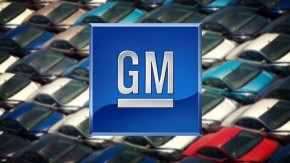 General Motors recalled 2.6-million vehicles due to this problem — about 368-thousand in Canada — but were criticized for waiting 11 years to do so.
GM's now facing lawsuits.
Josh Bailey, vice-president at vehicle value company Canadian Black Book, says automakers are likely to be more proactive about recalls, to "make sure that they don't have another ignition switch king of thing creep up."