Given the impact it's had in the last half of the year, and the expected far-reaching implications heading into next year, the price of oil has been chosen The Canadian Press Business News Story of the Year.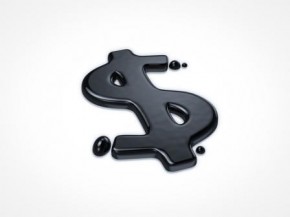 After hitting US$107 a barrel around mid-year, the price began plummeting and has not stopped.
The ripple effects go well beyond the oil patch.
Federal and provincial government coffers are taking a hit.
So's the value of the Canadian dollar.
But big smiles can be found at gas stations across the country as motorists enjoy prices they haven't seen for years.