The spouse of a top aide to former premier Dalton McGuinty was paid $10-thousand to wipe computer hard drives in his office.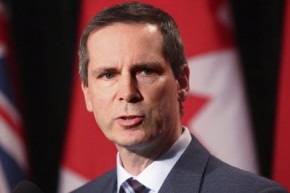 The allegation from the OPP is found in documents used to obtain a search warrant executed last month at a provincial government cyber security office in downtown Toronto.
The warrant is part of the provincial police probe into deleted documents relating to the Liberals' decision to cancel gas plants in Mississauga and Oakville before the 2011.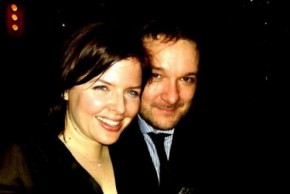 Police allege tech expert Peter Faist was asked by his partner, Laura Miller, to delete personal data on about 20 computers in the premier's office.
Miller was McGuinty's deputy chief of staff.
David Livingston was chief of staff and is being investigated for alleged breach of trust for giving Faist the password that provided him full access to the computers.
Livingston, Miller and Faist maintain they did nothing wrong.
No charges have been laid.