The US Library of Congress has determined that Stephen Spielberg's film Saving Private Ryan is worth saving.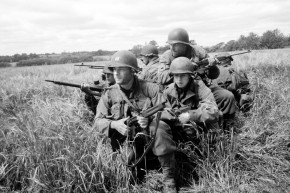 The Second World War epic that starred Tom Hanks has been added to the National Film Registry for long-term preservation. It was selected because of its realistic depiction of "war as hell."
It's one of 25 films to be selected for the registry.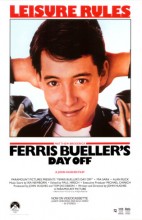 Ferris Bueller's Day Off was added for producing one of the first great teen heroes on film. The Big Lebowski, Rosemary's Baby and Willy Wonka and the Chocolate Factory have also been chosen.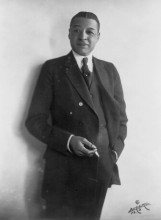 The oldest selection dates to 1913. It's believed to be the earliest surviving feature film starring black actors. Vaudevillian Bert Williams and other black performers in New York City created Bert Williams Lime Kiln Club Field Day. The film was discovered 100 years later in the film vault at the Museum of Modern Art.
The National Film Registry now includes 650 movies chosen for preservation because of their cultural significance.