An American opera star who went on to found a west coast opera company has died.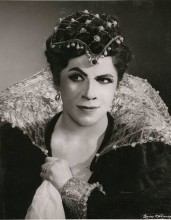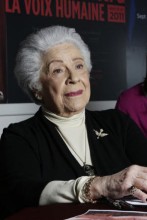 Irene Dalis made her debut in Europe in 1953, then joined the Metropolitan Opera in 1957. She sang in 274 performances over her 20-year career at the MET.
On her retirement in 1976, she returned home to San Jose, California to teach at the university. In 1984, she founded Opera San Jose, which she ran successfully for 30 years.
Irene Dalis died after a long illness caused by injuries sustained in a car accident. She was 89.