In a move the Harper government says is aimed at "ensuring Canadians are not charged higher prices than Americans simply because we live here," regulators in this country are getting new powers.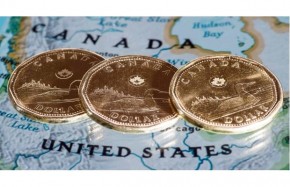 Industry Minister James Moore says new legislation will allow the commissioner of the Competition Bureau to probe companies, which set prices here higher than what they sell the same item for in the U.S.
They will have the power to force companies to demonstrate how they came up with the price.
The bureau would then issue a report on the findings, identifying the reasons for the discrepancy, "exposing any price discrimination."
Studies show goods in Canada can cost up to 25 % more than the U.S.