Saying problems at the Toronto District School Board are putting public confidence at risk – not just in the city but across Ontario – an external review's been ordered.
The chair of the TDSB asked the government to intervene after a standoff between Education Director Donna Quan and some trustees over her refusal to release her employment contract.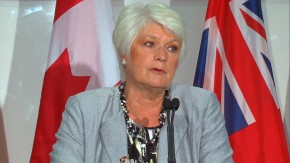 Education Minister Liz Sandals says the country's biggest school board's been plagued by accusations of inappropriate behaviour, insubordination and an ongoing culture of fear among staff and trustees.
The review will be conducted by Margaret Wilson, former registrar at the Ontario College of Teachers between 1995 and 2000.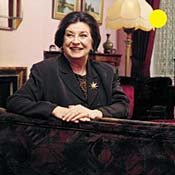 Prior to that, she was Secretary-Treasurer of the Ontario Teachers Federation.
The review will include an examination of the current operational issues at the TDSB and also focus on its governance structure.