First, the Harper government announced on the weekend that Ottawa will spend $200-million over six years to address mental health issues among members of the Canadian Forces.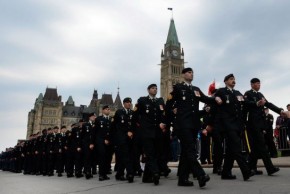 An "Operational Stress Injury" clinic's to open in Halifax, along with satellite clinics in eight other cities, next fall.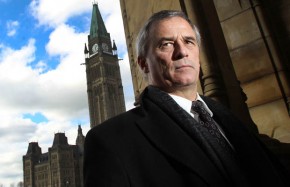 Former Veterans Ombudsman, Pat Stogran, told the New AM 740's Goldhawk Fights Back, "this is all smoke and mirrors.  It would be interesting to track this over the next fiscal year and see how much of this 200-million actually gets spent."
Then today, Ottawa and the True Patriot Love Foundation, which raises funds to support vets and their families, announced another $10-million in research funding.
Meanwhile, the auditor general is to release a report in the morning that's expected to be critical of the government's handling of veterans services.