Saying the mobile app service has been operating unlawfully, Toronto city hall's filing an injunction to pull the plug on Uber.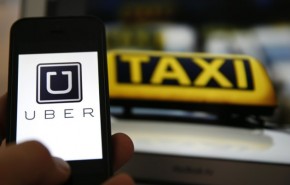 Taxicabs and limos are regulated by the City, but Uber and its related companies have been operating since 2012 without a proper licence, which costs $300.
The head of Municipal Licensing and Standards says unless Uber applies as an unregulated service, it could pose an increased risk to passenger safety because of less stringent requirements around vehicle inspections and driver training.
Uber is said to be disappointed by the move but reportedly wants to work with the city to find a resolution.