Revenues are off over $500-million but the Wynne Liberals are confident they'll eliminate the $12.5-billion deficit in three years – as promised.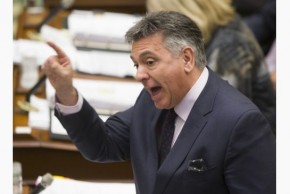 In his fall economic statement, Finance Minister Charles Sousa said revenues this year are down $509-million from the budget forecast, while the deficit's projected to hit $8.9-billion next year, falling to $5.3-billion in 2016-17 and gone by 2017-18.
As reported, the government will crack down on illegal cigarettes, the underground economy and corporate tax avoiders to ensure this happens on time.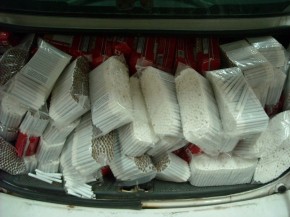 Contraband tobacco accounts for up to 40% of cigarettes sold in Ontario.
Sousa told the legislature, the province's efforts to "strengthen revenue integrity" brought in an extra $380-million in 2013-14 and could generate another $700-milion the next four years.