If the Ontario government adopts recommendations of an advisory panel it set up, you could see some major changes in the way your favourite beverage is sold.
The panel's interim report released today concludes Ontario Power Generation, Hydro One and the Liquor Control Board should stay in public hands.
But, it's suggesting sweeping changes at what it calls the three "quasi-monopolies" that control alcohol sales:  The Beer Store, LCBO and off-site Winery Retail stores.
The panel says taxpayers should get their "fair share" of profits from The Beer Store and that consumers should not see a price hike once that's been negotiated.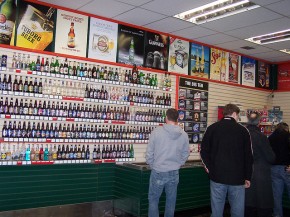 It's recommending the LCBO sell products online and let consumers pick them up at their local liquor outlet.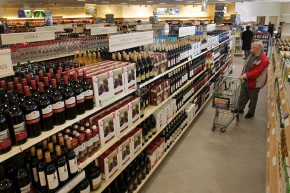 The panel feels the LCBO should be allowed to sell 12-packs of beer, not just six-packs.
It's also the advisory panel's view that the province should consider a limited number of stores featuring local and international craft beers and ciders and do the same with the wine industry and distillers to generate some competition for the LCBO.