Saying he'd been inspired by the bravery of volunteer medical staff fighting the deadly virus in West Africa, Bob Geldof says the single "Do They Know It's Christmas," will be re-recorded.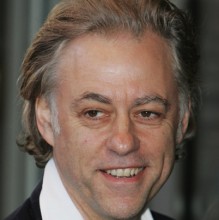 The man behind the 1984 Band Aid recording says the new version will feature "giants of the past" and younger artists including One Direction and Coldplay's Chris Martin.
It'll be recorded this Saturday and should be available to download on Monday.
Proceeds will go to the fight against Ebola.
The original single, which included Sting, Bono, Boy George, George Michael, Phil Collins and others, raised money for Ethiopia famine relief.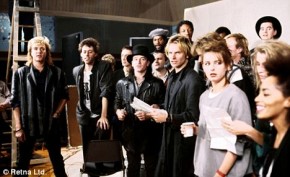 It's been re-recorded twice – most recently in 2004.