There's no evidence to support a link between exposure to wind turbine noise and health effects on those living near the structures.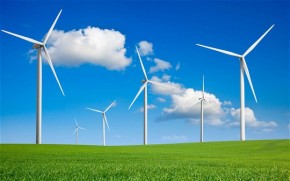 That according to a new Health Canada study which has found a relationship between increasing levels of wind turbine noise and residents' annoyance relating to noise, vibration and shadow flicker or strobe-like effect from the turbines.
Those living in more than 12-hundred homes in southwestern Ontario and PEI at various distances from nearly 400 wind turbines were surveyed.
Health Canada says the study alone cannot provide definitive answers and that more research may be needed.