Mick Fleetwood`s set to launch his own photo exhibit in Toronto.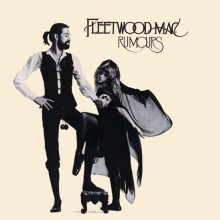 The founding member of Fleetwood Mac will see more than 30 of his works on display at Yorkville`s Liss Gallery from this Wednesday through October 31st.
The show, "Reflections," features photos taken by the 67-year old Grammy Award winner the past few years.
Some are in their original form, others are "hand-enhanced" with paint and all are available for purchase.
He says each one has "a distinct and personal story" reflecting his life, roots and passions, especially nature.
Fleetwood will be at the gallery for a private reception October 17th.