Prime Minister Harper says Ottawa is weighing an extended military role in the Middle East.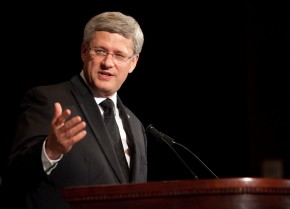 He says he received the request from Washington in the last few days to become more involved in the fight against Islamic State terrorists.
Harper revealed that during a question-and-answer session today with a business crowd in New York.
Pressed for details, he declined to offer any because he says the Obama administration "didn't make the letter public."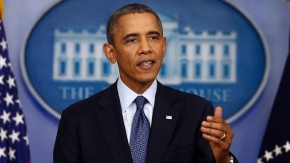 The prime minister says there needs to be some debate within the government before he makes a decision.
Meanwhile, Canada's updated its list of terrorist entities under the Criminal Code to include the Islamic State by name.
The group, also known as ISIS, has been on the list since August, 2012 under its previous incarnation as al-Qaida in Iraq.
The government says the update demonstrates its commitment to ensure the list reflects the evolving nature of terrorist groups.