It's malignant.
That's the result of the biopsies done on the tumour in the Toronto mayor's abdomen.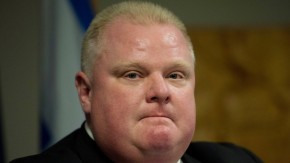 Malignant liposarcoma is "rare", compromising only about one per cent of all cancers and has about 60 different cell types.
The diagnosis was provided late this afternoon by the one overseeing Rob Ford's medical care at Mount Sinai Hospital, Dr. Zane Cohen, a renowned colorectal surgeon.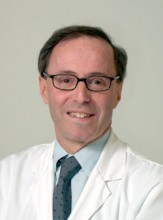 The next step is chemotherapy within 48 hours.
Dr. Cohen says after two rounds of chemotherapy the situation will be reviewed.
Possible options down the road include radiation and surgery.
The doctor cannot say what stage the cancer is at, but believes, "it's a fairly aggressive tumour."
Dr. Cohen says doctors are "optimistic", pointing out Mount Sinai has experts in-house that treat, manage and research on sarcoma.