Mount Sinai Hospital is expected to provide an update on the Toronto mayor's condition Wednesday at 5 p.m.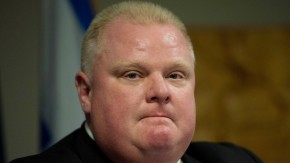 No one from Rob Ford's family is expected to attend the news conference.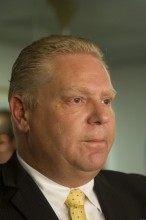 His brother Doug, who's now running in Rob's place, has not scheduled any campaign events since entering the race last Friday.
Ford was hospitalized last Wednesday and diagnosed with an abdominal tumor.
He was transferred from Humber River Hospital to Mount Sinai last Thursday.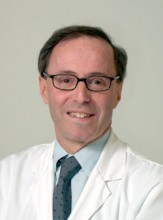 Ford's medical team is headed by Dr. Zane Cohen, a renowned colorectal surgeon, who's expected to go over the results of all the tests the mayor's undergone, including a biopsy on the tumour.