It was the first day of the the fall sitting of Parliament and the prime minister was on the hot seat.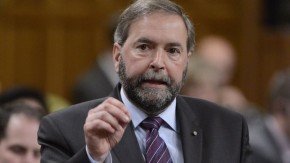 NDP leader Tom Mulcair criticized Steve Harper's government for sending Canadian military personnel to Iraq without a vote in the Commons.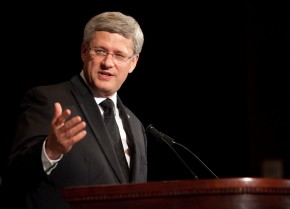 The prime minister says a vote was not needed since the Canadians do not have a combat role there.
Earlier, in a pep rally speech to his caucus and party supporters, Harper vowed not to back away from tough talk over Ukraine and the Islamic State terrorists.
Now's not the time to change course said the prime minister, who added he won't cut Russian President Putin any slack over the crisis in Ukraine.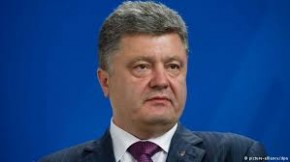 "And when we have (Ukrainian) President Poroshenko in our Parliament this week, we will be able to tell him that we will not rest until the people of Ukraine are free to choose their own destiny, free from Russian boots on their soil, free from intimidation."
Harper repeated Canada will continue to stand with its allies in fighting terrorism in the Middle East, calling terrorists in Iraq and Syria "evil" that must be opposed.