The founding member, lead singer and front man of the west coast folk rock band "Spirit of the West" is finally revealing he has early onset Alzheimer's.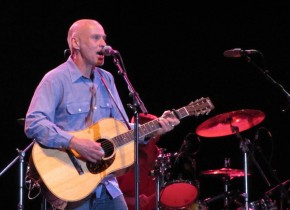 51-year old John Mann received the diagnosis about a year ago but along with family and members of the band kept the news quiet – until now.
He says he wants to accept what's happened and live, and promises to continue making music and performing.
Mann's written an untitled song that addresses his struggles.
His wife, Jill Daum, says she's John's brain, who fills in many of the blanks.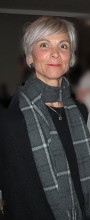 "Jill has been phenomenal.  I couldn't be here if she wasn't with me.  At times I feel really, really sad for Jill."