Saying it's an issue that'll shape the future of Toronto for generations, the mayor's unveiled his re-election transit plan.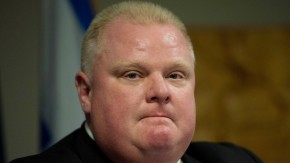 Rob Ford says, "to stay competitive as a growing world-class city … Toronto absolutely must invest in a major subway expansion."
If re-elected in October, the mayor pledges to build 32-kilometres of new subway lines at an estimated cost of $9.1-billion.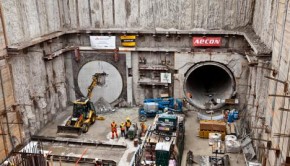 Ford says he'd work with city council to undertake the long term plan for subways on Sheppard, Finch, the Yonge relief line and take the Eglinton Crosstown LRT below ground.
According to the mayor, both Ottawa and Queen's Park have shown they will help fund new subways.