Ukraine security officials say two columns of Russian tanks crossed the border into the southeast corner of the country.
President Petro Poroshenko's calling on Ukrainians to resists giving into panic.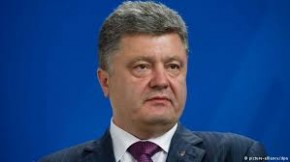 A top NATO official says at least 1,000 troops have also crossed into Ukraine with sophisticated equipment and that they've been in direct "contact" with Ukrainian soldiers, resulting in casualties.
Meanwhile, Foreign Affairs Minister John Baird says the events of the last few days indicate Moscow's stepped things up, calling Russia's actions unacceptable, irresponsible and reckless.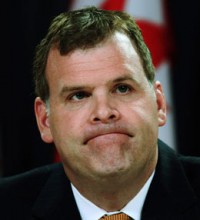 Canadian fighter jets will be flying just outside Russian airspace next week as part of NATO's response to the situation in Ukraine.