Acclaimed actor and Oscar-winning director Richard Attenborough has died.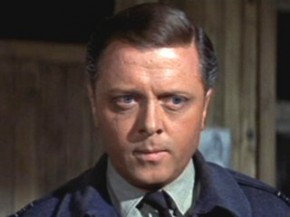 He made his debut in Noel Coward's 1942 patriotic film In Which We Serve and went on to become one of the most familiar faces on screens in post-war Britain. He then starred in another war film, "The Great Escape," in 1963.
But, as he once told the BBC, he was becoming increasingly frustrated with the lack of control of an actor. Then he was given a copy of a biography of Mahatma Gandhi with a suggestion that he make a film version. Attenborough had never directed at that point. But he was intrigued by the story, and went on to win an Academy Award for his direction of the 1983 bio-pic.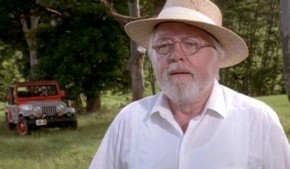 He introduced himself to a new generation ten years later when he starred in "Jurassic Park."
His son said Richard Attenborough had been in poor health for some time. He died at the age of 90.