Billy Crystal will play tribute to longtime friend and fellow comedian Robin Williams at the Emmy Awards next Monday.
Crystal will honour Wiliams as part of the traditional "in memoriam" segment for those in the TV industry who died the past year.
The segment will include a performance from Grammy-nominated singer-songwriter Sara Bareilles.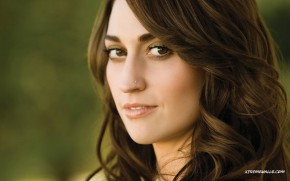 At last year's Emmys, Williams honoured his friend and mentor Jonathan Winters.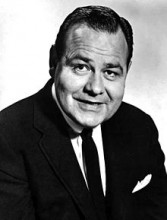 Williams was found dead at his San Francisco area home August 11.