The head of the union local representing employees at Toronto city hall is accusing Rob Ford of putting them at risk.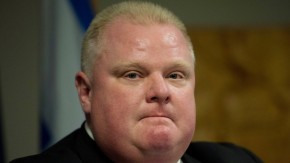 The accusation is over the mayor's response to the bomb threat last Monday.
CUPE Local 79 president Tim Maguire says the union's filing a policy grievance with the Ministry of Labour over the manner in which the threat was handled by the mayor, his councillor brother and city officials.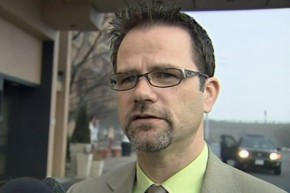 The union leader says the current policy instructs employees to "not make any comments to any members of the public or media regarding any threat or evacuation at a City of Toronto facility.  For the safety of employees and the public, the situation must be kept as calm and orderly as possible."
Maguire's hoping the ministry will investigate the "breakdown" of that policy, how it happened and what should be done to change protocols to ensure this doesn't happen again.
Mayor Ford says, "When there's a bomb threat, you got to let the people know in the city.  What happens if you don't say anything and there is a bomb … there is an explosion.  Then the first person, they'd say 'you knew about it and you didn't warn anyone'."