A third shipment of aid is heading for Kiev.
Speaking to the Chamber of Commerce in London, Foreign Affairs Minister John Baird says Ottawa's announcement last week of further support will help Ukraine protects its eastern border.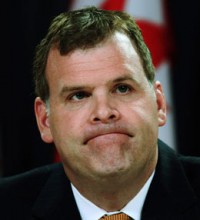 Canada's been flying body armour, medical kits, helmets and surveillance technology there.

Baird's accusing Russian President Putin of engaging in 19th century behaviour that's not acceptable to Canada.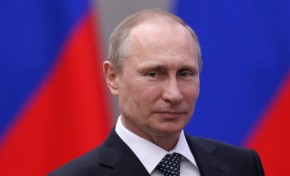 The minister defends Canada's economic sanctions against Moscow, saying Putin has to be made to understand that.