The day after the comedic actor was found dead at his San Francisco Bay area home, the preliminary results of the forensic exam show he committed suicide by hanging himself.
His personal assistant found him in the bedroom with a belt around his neck.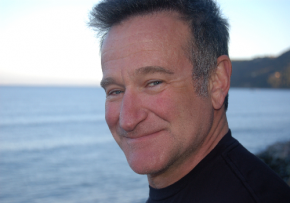 The 63-year old comedic actor also had superficial cuts on his wrist and a pocketknife was found nearby.
Police will not say if he left a note.
Toxicology tests will be done to determine if he had any chemical substances in his system.
A spokesperson for the actor says Williams had been battling severe depression recently.
Just last month he announced he was returning to a 12-step treatment program.