Israel's Finance Minister's calling on the rest of the world to come up with aid package for Gaza but only if the Palestinian Authority returns to power.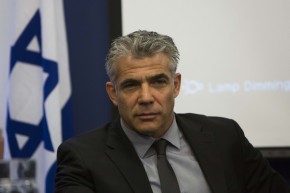 Yair Lapid says Palestinian President Mahmoud Abbas is the legitimate authority in Gaza, which was blockaded when Hamas seized control in 2007.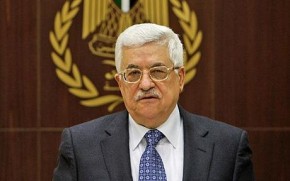 Lapid adds if Hamas were removed then the blockade would end.
He believes the current Israeli-Palestinian talks being mediated by Cairo should lead to the reopening of the border crossing between Egypt and Gaza, with the Gaza side policed by the Palestinian Authority.