Help's available for the more than 1,500 homeowners affected by Monday's flood.
Mayor Rick Goldring says the latest numbers show 1,578 homes were damaged to some extent by the storm, but he expects that to top 2,000 by the time everyone's been counted.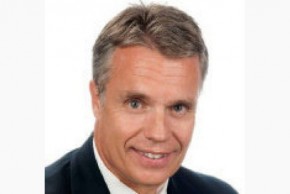 While that represents less than 5 % of homes and residential units in Burlington, the impact on people is "deep and significant."
Goldring says many suffered damage that exceeds their home insurance coverage.
He adds Burlington city council will hold a special meeting next week to consider asking the province for disaster relief.
In the meantime, a Burlington Flood Relief page has been created on the United Way's website http://s3.amazonaws.comwww.uwaybh.ca
Those in desperate need of assistance can visit the city's Flood Update website http://s3.amazonaws.combit.ly/1HOBxA
Any unreported home flood damage should be reported by calling 311.