When you have two months' of rain in a few hours, Rick Goldring says there are going to be negative effects.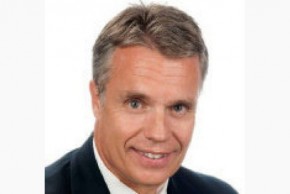 The Burlington mayor knows first hand after yesterday's heavy rain flooded his basement for the first time in the 20 years he's lived there.
He says his neighbourhood looks like a "war zone".
During a morning briefing, Goldring told reporters,  "I don't think I'd be out of line if I said there was well over 500 basements that were flooded across the city last night."
Sections of the 407 and QEW reopened today after the highways were cleared of water that blocked ramps and lanes.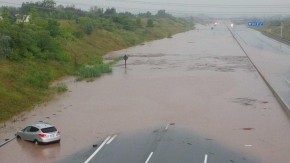 But sections of Guelph Line remain closed north of Dundas Street as construction equipment was brought in to clear sand and gravel that coated the road.