Are you one of the millions who takes a daily dose of aspirin to prevent a heart attack?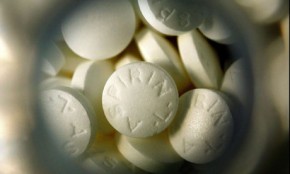 Turns out you may actually be increasing the risk of suffering one.
A new  study reports close to one in four women carry a gene that, when mixed with aspirin, can nearly double the risk.
Medical experts say before taking aspirin, talk to a doctor, and understand your own personal risk of heart disease.