The role of Captain Hook in Peter Pan made Australian actor Cyril Ritchard a star when he performed it live on NBC opposite Mary Martin in 1955.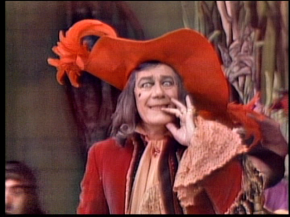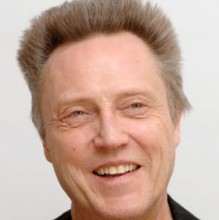 Now, almost 60 years later, the actor who will play the same role is already a star, but not known as a musical theatre performer.
Christopher Walken will play Hook on when NBC broadcasts a new live production of Peter Pan December 4th.
Walken is best known for playing sinister-but-quirky characters in films such as The Deer Hunter and Pulp Fiction. He's currently appearing in Clint Eastwood's Jersey Boys.
But he originally trained as a musical theatre dancer.
NBC is presenting Peter Pan Live!' as a follow-up its successful live version of The Sound of Music last year. Casting for the latest "boy who wouldn't grow up" hasn't been announced yet.