Toronto's scandal plagued mayor has provided plenty of material for late night TV monologues.
It now seems Rob Ford's inspired a new U.S. TV show.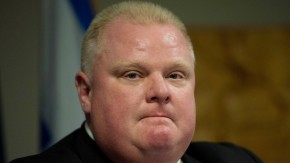 Alec Baldwin, of Rock 30 fame, is rumoured to be in talks to play a "Rob Ford-like mayor of New York City".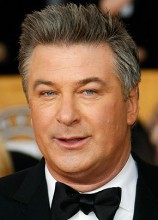 The Hollywood business news site Deadline reports "Ford is the buffoonish Toronto, Ontario mayor who has had his troubles with the crack pipe and behaves outlandishly on a fairly regular basis."
It would be a one-hour cable series.
The pilot's to be written by Wells Tower and produced by Cary Brokaw and Baldwin.
No word on a broadcast date.