Great news for supporters of the Minnesota Orchestra. The Maestro is returning.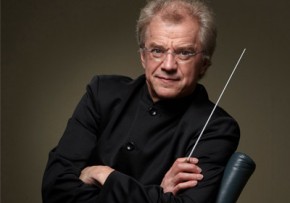 Osmo Vanska has signed a new contract to lead the Minnesota Orchestra and return stability to an organization rocked by the longest lockout in US Symphonic history.
Vanska resigned last fall at the height of the lockout. Once the dispute was settled, a drive began to bring him back. But Vanska said he would not return as long as Michael Henson remained as CEO. Henson drew fire from Vanska, the musicians, and their supporters for his handling of the dispute.
Henson left the organization in a decision that split the board. Vanska will return as music director next Thursday.