Google Canada is celebrating today's Earth Day with an invitation to share your photos.  When you go to the homepage here, click on #MyBeautifulEarth to see a collection of pictures showing favourite images of various parts of Earth. That's where you can also add your own.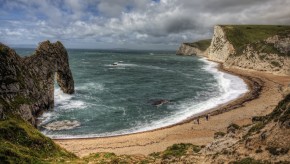 (photo credit: Neil Howard Photography)
This year's Earth Day is the 44th.  It began in 1970 and was widely viewed as marking the beginning of the contemporary environmental movement.  It is organized by the Earth Day Network, with a goal of informing and energizing populations so they will act to secure a healthy future for themselves and their children.