Mickey Rooney has died.
"Born in a trunk" to a pair of traveling vaudeville performers, Rooney quickly demonstrated he had inherited the show business bug.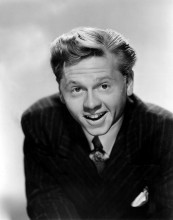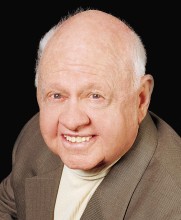 He sang, he danced, he acted, he could play several instruments. His irrepressible nature proved irresistible to movie goers and to the eight women he married.
He first achieved stardom with the sixteen Andy Hardy movies.
His closest companion on-screen was Judy Garland, beginning with the Andy Hardy series, and later in a series of movie musicals.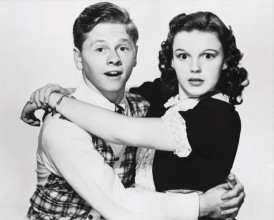 Rooney was nominated for four Oscars and won two special Oscars. He won Emmy and Golden Globe Awards for Bill in 1981.
He also was nominated for a Tony Award for Sugar Babies in 1979.
Mickey Rooney was 93.