A children's book artist known for his whimsical illustrations in more than 100 books has died in London.
Erik Blegvad was born in Denmark and studied at the Copenhagen School of Arts and Crafts before developing his reputation in New York and Paris.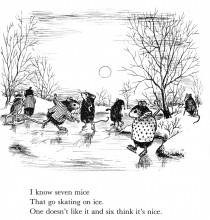 He worked as a commercial illustrator and developed a sophisticated pen and ink style that seemed perfectly suited for children's books.
Among his best known works are the illustrations for Bed-Knob and Broomstick, 'The Tenth Good Thing About Barney and his own translation of Hans Christian Andersen's Stories and Fairy Tales.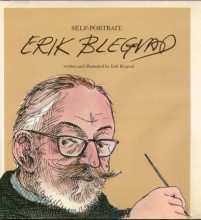 He also published a memoir, Self-Portrait, in 1979.
Erik Blegvad was 90 years old.