A number of deaths to report today.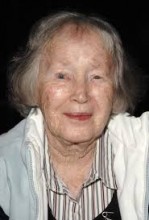 The last surviving female Munchkin died. Ruth Robinson Duccini arrived in Hollywood with a troop of little people and joined the cast of The Wizard of Oz" She recalled the experience being "long hours in heavy costumes," but she loved being part of what became a classic.
She was 95. Her death leaves 93-year-old Jerry Maren as the last surviving Munchkin.
Toronto's acting community is mourning the passing of well known character actor Tom Harvey.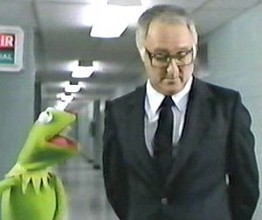 Over a career that spanned 65 years, he amassed more than 3000 TV and Film roles in Canada and the US, and over 2000 Radio Dramas. His most noted roles, include The Luck of Ginger Coffey, Wayne and Shuster, Bizarre, Super Dave, Strange Brew. His last role was in Away from Her.
Harvey was in his 90th year. A funeral is planned for Saturday in Markham.
Two other deaths to report: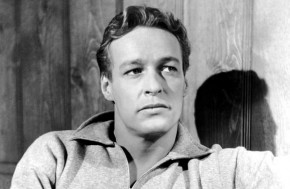 Russell Johnson was 89. He was best known as "The Professor" on Gilligan's Island.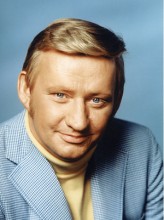 And Sarnia-born Dave Madden died at 82. He played the long-suffering agent on The Partridge Family.