Kyiv's mayor says Russian attacks are tantamount to war crimes.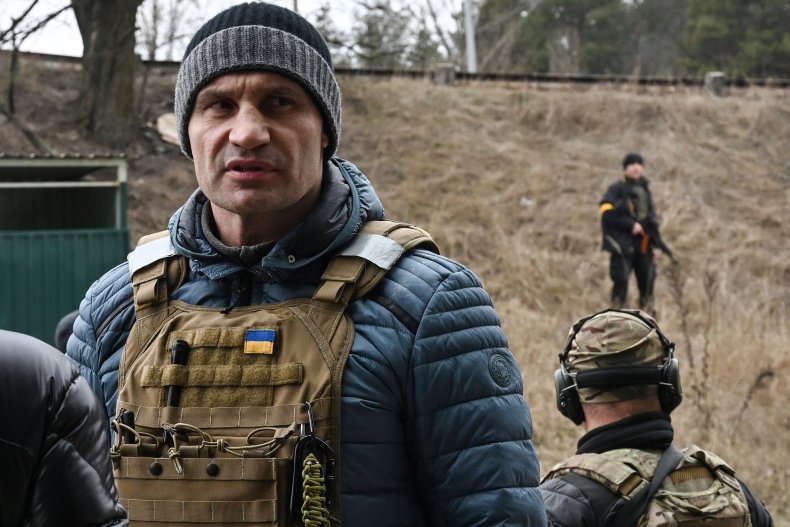 Vitali Klitschko toured journalists around an area of his city hit by Russian strikes. He pointed out they hit apartment buildings residential neighbourhoods.
"It's a war against civilians," said Klitschko. "I don't see military people here. It's not a military base. It's just apartments for civilians."
Direct attacks on civilians is banned under international humanitarian law.
But more and more, cases of direct attacks on cities by Russian forces are being reported.
U.S. President Joe Biden has called Russian President Vladimir Putin a war criminal. Canadian minister of national defence has also said war crimes are being committed.
Several international investigations are underway.