Swedish pop group Abba has teased a major announcement coming next week.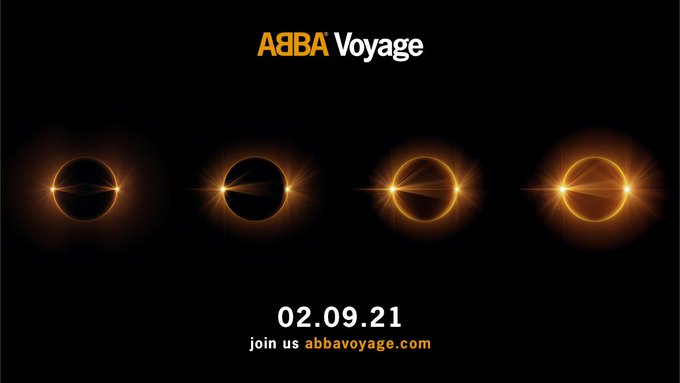 Just this morning, the group launched a new website called "Abba Voyage" asking fans to register for a new project.
The band hasn't released any new music in 39 years but fans have been awaiting a "hologram show" the band first announced in 2016.
Five new songs are also expected to go along with the possible show.
The announcement features an image of four glowing planets and a date: September 2nd, a week today.