Dame Elizabeth Blackadder, widely regarded as one of Scotland's greatest painters has died.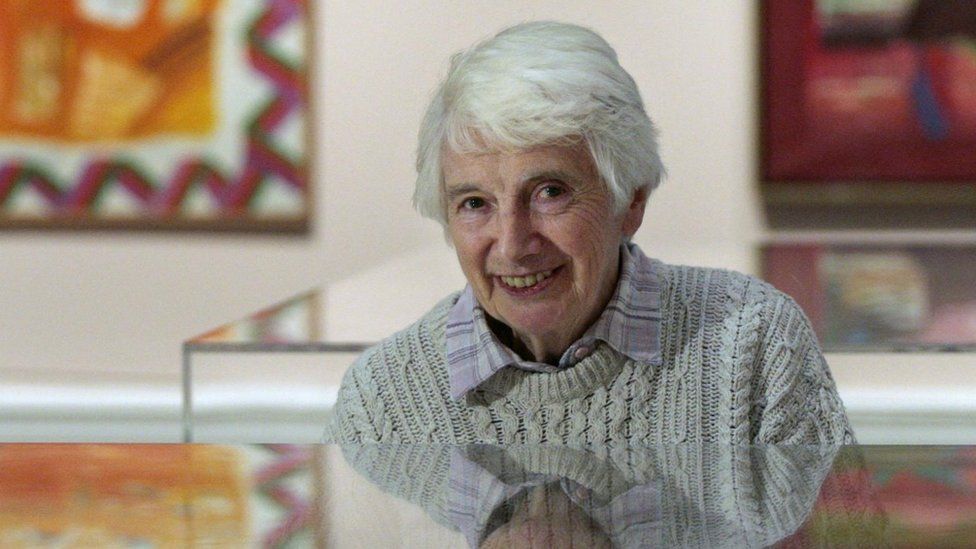 Blackadder died at her home in Edinburgh on Monday.
Over the course of her 60-year career, she was known for her paintings of flowers and still life objects.
In 2001, she was appointed as her majesty's official painter and limner in Scotland. It's an honorary and lifetime title.
A limner, by the way, is a painter of ornamentl decoration for manuscripts.
She also lectured at the Edinburgh College of Art for more than two decades.
Dame Elizabeth Blackadder was 89.