Toronto Police say an officer has been killed in the line of duty at the city hall parking garage.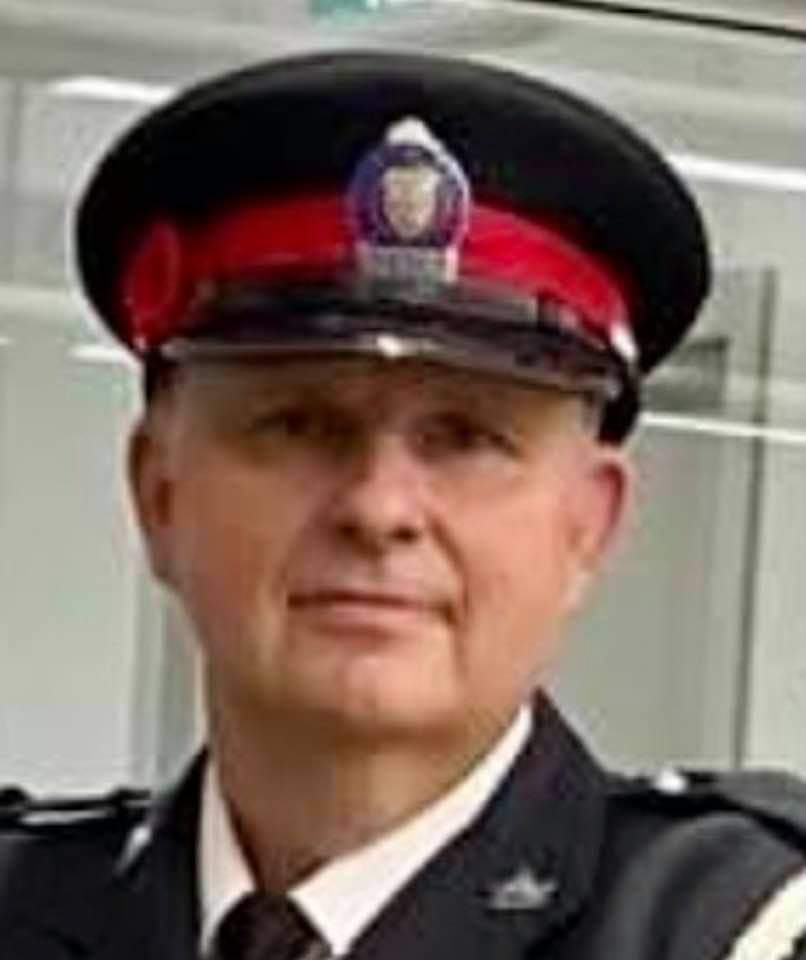 Police say Constable Jeff Northrup and his partner were plainclothes officers responding to a robbery call just after midnight near Bay and Queen.
Toronto Police Chief James Ramer says the two officers confronted the suspect befure they were deliberately struck by the suspect driving a vehicle.
He says Northrup is survived by his mother, wife and three children.
"Constable Northrup proudly served the Toronto Police Service for 31.5 years," said Ramer. "He started his career with Court Services and was assigned to 11 Division when he became a police officer in 1999. He's been a member of 52 Division since 2008. He was also a proud member of the Chief's ceremonial unit."
The other officer was taken to hospital with minor injuries. Police have a suspect in custody.
An emotional Toronto mayor John Tory offered his sympathies.
"I hope all residents of the city of Toronto will take a moment to at least have him and his family in their thoughts and prayers and to do whatever they can to extend support."
The homicide unit has taken over the investigation. More details on what charges the suspect faces will be released later.