As life slowly begins to return in France, some of the country's great cultural areas are reopening.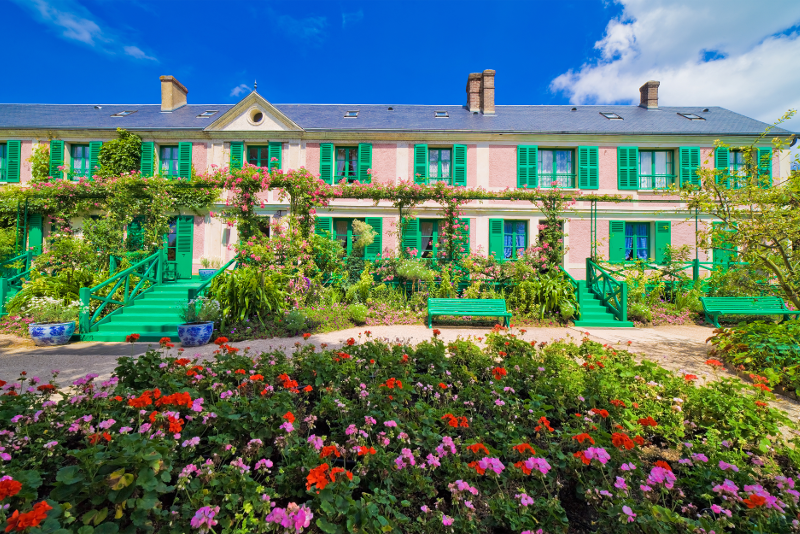 The gardens that inspired Claude Monet's world famous paintings of water lilies are reopening after being closed for six months.
Monet's house and gardens at Giverny, along with cafe restaurants, cinemas and museums will be open for business Wednesday.
The gardens are usually awash in colour for visitors and it's not hard to see how it may inspire an artist like the great Monet.
In preparation for the great unveiling, gardeners have been removing weeds and getting the grounds into tip-top shape.