Canada Pension Plan benefits and premiums could soon rise after an agreement in principle was reached in Vancouver at a meeting of the country's finance ministers Monday.
Ontario's Charles Sousa says the expanded C-P-P would replace the plan the province was working on.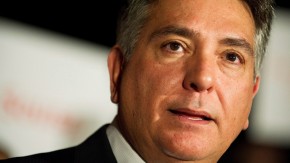 Under the agreement, a typical worker earning $55,000 a year would see their premiums rise by $7 a month starting in 2019, and to $34 a month by 2023 to be matched by employers.
Once the plan is fully implemented, the maximum annual benefits will increase by about one-third to $17,478.