The 17th annual Doors Open Toronto is this weekend and in honor of the celebration we are inviting all listeners to come visit our ZoomerPlex. Zoomer is just one of the exciting attractions of this year's lineup of over 130 buildings.
Doors Open Programming Supervisor Kerri MacDonald says Doors Open "is all about discovering your own city– it gives people the chance to go into all sorts of buildings all over the GTA, some of them that they may not normally get access to [or] some that are significant in terms of their architecture."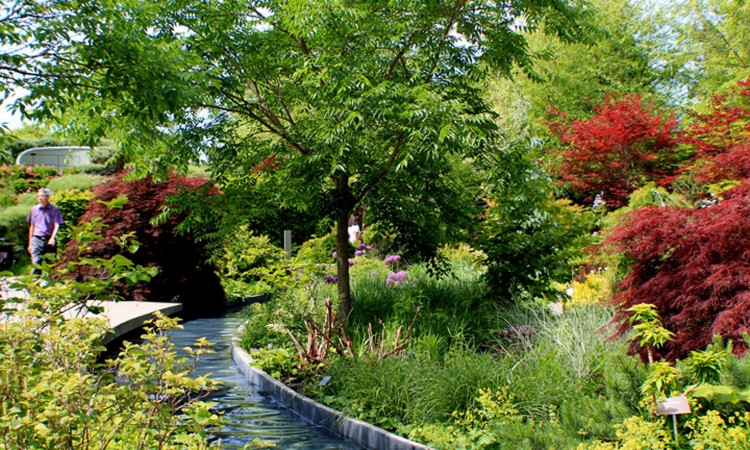 A must see in this year's programming is the Toronto Botanical Gardens. Media Spokesperson Jenny Rhodenizer says "along with our lovely building, we also have beautiful gardens to come stroll [through] and come take some extra time." Jenny invites Zoomers to come out to TBG's honey tasting this weekend to try local honey from the Toronto region.
Once you've enjoyed some sunshine and a taste of honey, Zoomers are welcome to take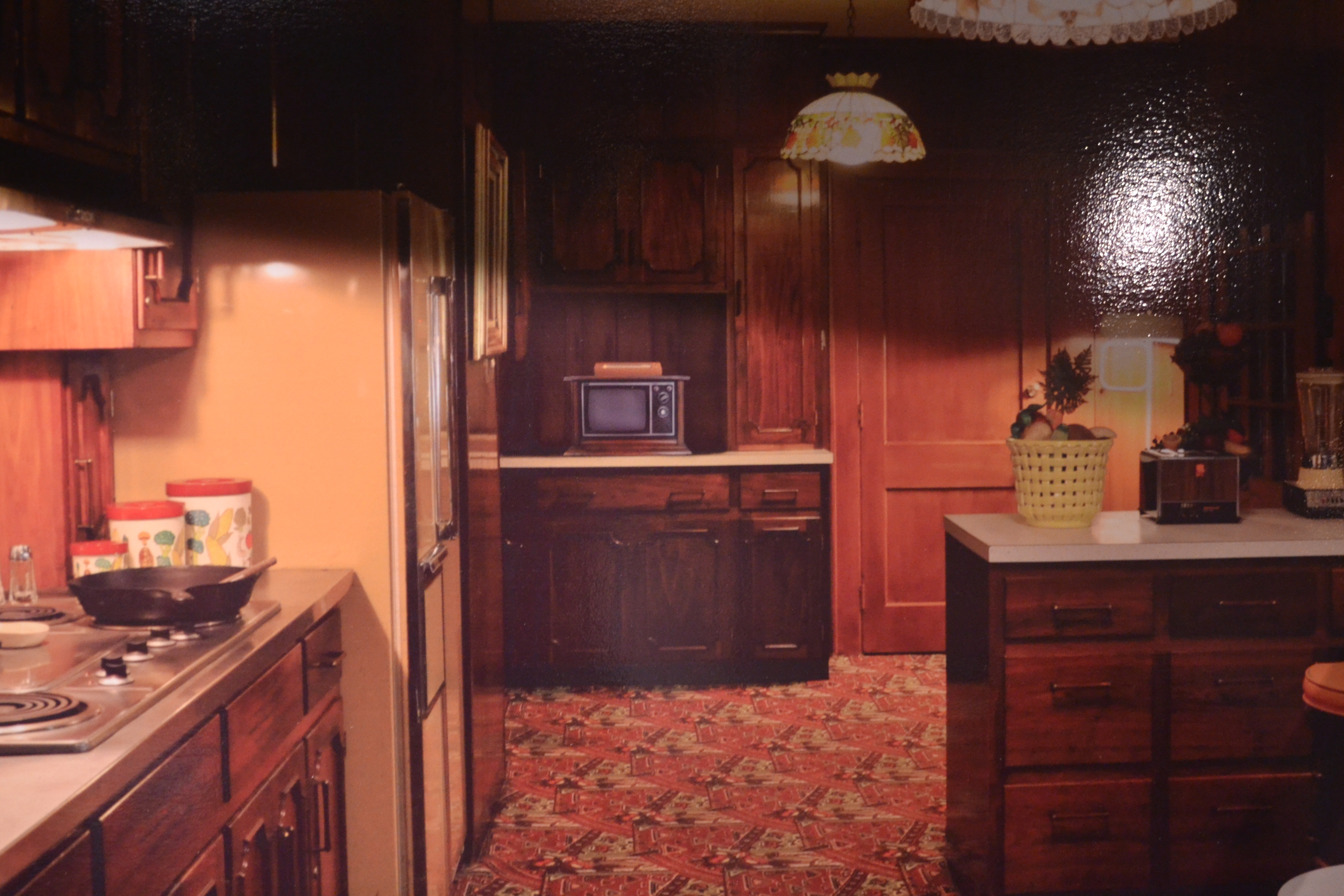 a tour through our studios and watch our jocks broadcast live. The ZoomerPlex is also home to Moses Znaimer's Museum of Television, which will  be open to the public this weekend for guests to enjoy. Zoomer Media Coordinator Leanne Wright says the museums most popular exhibits include Marilyn Monroe and Elvis Presley's television sets. The ZoomerPlex will be open to the public Saturday and Sunday from 10 am to 5 pm.
Feature credit: Sarah Cowan