Billionaire philanthropist Bill Gates made a visit to Ottawa to meet up with Prime Minister Stephen Harper, urging the world to keep the issue of maternal, newborn and child health as a development priority.
Harper has championed the cause for years with the Bill & Melinda Gates Foundation, and even pushed world leaders at the G8 Summit in Muskoka to focus on maternal and child health.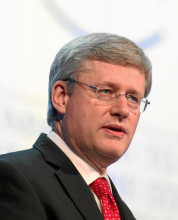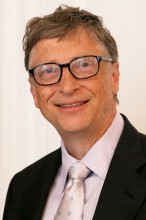 The two did a presser in Ottawa to update the progress that's been made on improving the health of mothers, infants and children in recent years.
Both agreed more needs to be done.
Harper says Canada is planning new investments to improve access to vaccines for mothers and children, with an emphasis on polio and tetanus immunization.
The next steps in improving the health of women and children around the world will involve improved data collection and vital statistics, Prime Minister Stephen Harper said Wednesday.