Should a visit to the  Auschwitz-Birkenau Memorial Museum in Poland be a part of your travel plans in the near future, you can get a head start on what you can see with online lessons. The Museum has created a website, to prepare would-be visitors who know little about World War II or Nazism to study up before a trip to the museum.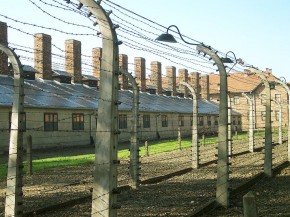 The site of the former death camp has seen the number of visitors rise for years, reaching a record 1.5 million last year. But at the same time museum officials say visitors increasingly know less and less about the war or what happened at Auschwitz, where more than one million people, mainly Jews, were murdered.
You can go to http://s3.amazonaws.comauschwitz.org/en/museum/ to see more.