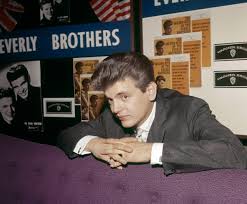 On Friday January 3rd, Phil Everly of The Every Brothers passed away at the age of 74.
Phil, along with his brother Don formed a harmonious duo that would pave the musical path for many rock and roll greats such as The Beatles and Bob Dylan. The Beatles, early in their career, once referred to themselves as "the English Everly Brothers." And Bob Dylan once said, "We owe these guys everything. They started it all."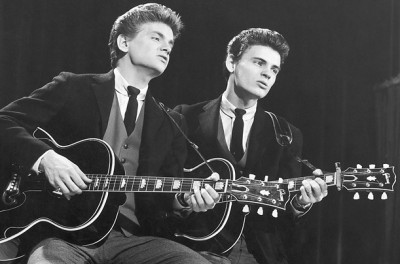 Although Phil and Don separated in 1973 after 16 years of hits together, their careers spanned over 5 decades. Their breakup came dramatically during a concert where Phil Everly threw his guitar down and walked off stage. Despite their dramatic break-up their legacy would go on to inspire musicians and change the face of music.