Guess The Musician #36
Every day we will show you a photo of one of our favourite musicians as a child and you have to guess who it is. By the end of the day we will reveal the answer along with a new musician.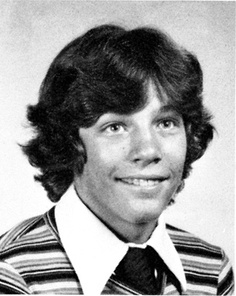 HINT: His wife is his high school sweetheart who refuses to be photographed. In fact, she doesn't even listen to his music!
You can submit your answers on our Facebook page.
Click HERE to find out the answer…