Guess The Musician #35
Every day we will show you a photo of one of our favourite musicians as a child and you have to guess who it is. By the end of the day we will reveal the answer along with a new musician.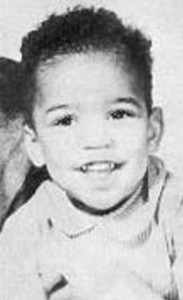 HINT: There is debate over whether or not he was the first musician to break the sound barrier.
You can submit your answers on our Facebook page.
Click HERE to find out the answer